Upcoming Events
FORWARD Magazine
Are you advertising in FORWARD Magazine?
Click to purchase an advertisement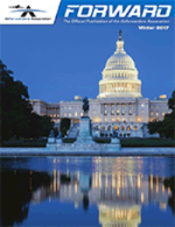 Visit the AfA Technology Provider Marketplace!
Forwarder Bonds Now Available!
Roanoke Trade in partnership with the AfA is pleased to announce a new program offering its members a practical solution for obtaining a Property Broker or Domestic Surface Freight Forwarder Bond.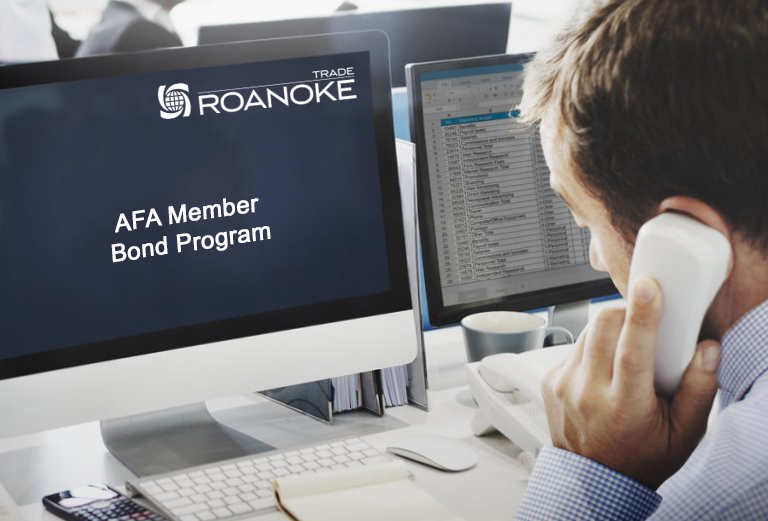 Click here for more information
or