The Airforwarders Association is Active in Government!

The transportation industry almost inevitably faces new Congressional challenges every year. Recent years have seen 100 percent screening mandates, changes to screening protocols and increased property broker security. The new Administration combined with change in Senate subcommittee leadership could translate into new policies.
We are working proactively with cargo airlines, federal regulatory agencies, other interested stakeholders and members of Congress to promote cargo operations with airlines and to influence impending regulations.
We focus on making government officials aware that airfreight forwarders place a premium on safety and security and are actively working to ensure that our cargo and the public are safe.
It is important that you get involved. The AfA's AIRMAIL Announcements are  provided as a service to our members to keep them informed on current legislative and public policy issues that affect our business. We encourage you to contact your legislator on issues that are important to you. All the information you need to be an effective advocate can be found here. Remember — decisions are made each day by Congress that have an impact on our business. These elected officials and their staffs must rely upon the expressed views of their constituents, the information of experts, and their own opinions to make important decisions. You can make a difference!

AfA Congressional Testimony
The Airforwarders Association (AfA) provides an industry perspective to Capitol Hill hearings and events. Submitting public testimony on matters of air cargo security, K-9 Screening, TSA indirect air carrier policy ad transportation infrastructure. This is just one of the ways we work to provide lawmakers with information.
AfA Testimony for Record July 25, 2017
AfA Testimony for Record June 24, 2014
AfA Testimony for Record November 7, 2013
AfA Testimony for Record June 26, 2013
AfA Testimony for Record April 11, 2013
AfA Testimony for Record March 9, 2011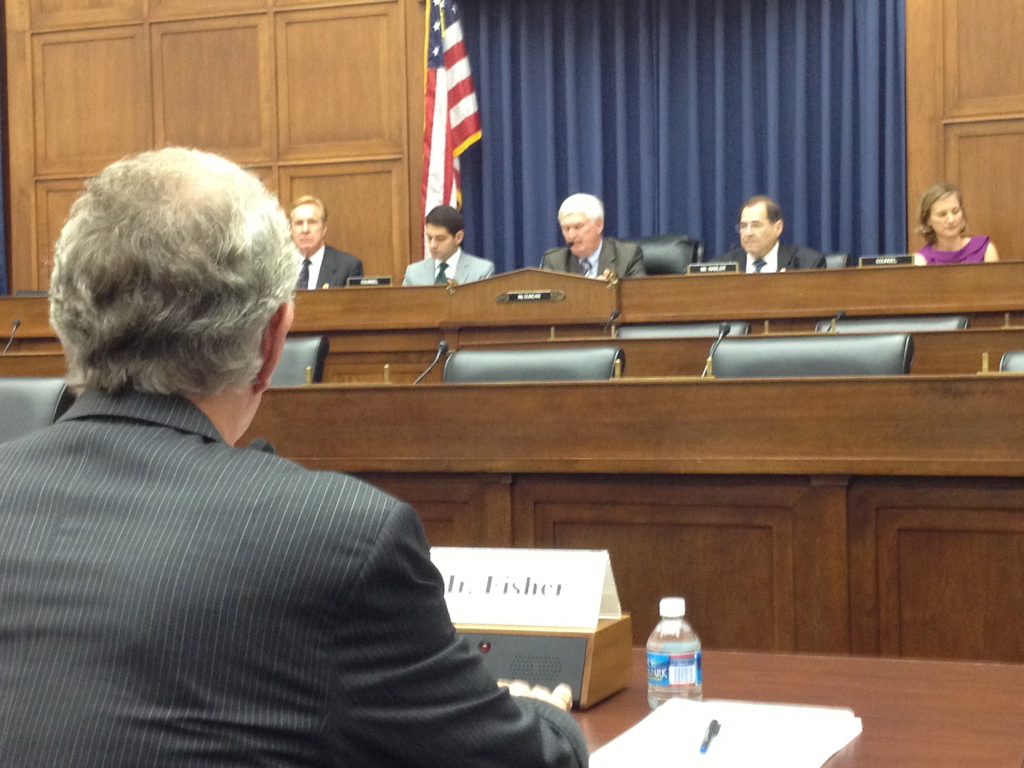 Industry Advocacy Letters
Cargo needs to move and Airforwarders are vital to ensuring that all cargo is screened, safe and secure before it goes on planes – it is a responsibility we take seriously and are 100% committed to this goal.
We know cargo.  We know our business.  We know the threats.  And accordingly it makes sense for Airforwarders to partner closely with transportation security officials to ensure that cargo screening is the strongest link in the passenger airline security chain. Safety and security are the #1 concern for Airforwarders.  We fly on planes, as well, and so do members of our families and our friends.
Effective cargo security begins with a risk-based, multilayered approach to screening cargo where many specific tools are employed to perform the screening task. One of those tools should be privatized, third-party canines used by freight forwarders.
As Airforwarders, we are impressed with the effectiveness of sniffer dogs and are working with TSA to add them to the mix.  But we would also note that the security program provides for what we call "multi-layer" screening, meaning that a shipper would not know in advance how his cargo will be screened – which does much to ensure the highest level of security in the process.  Our organization continues to work with the U.S. Department of Homeland Security in drafting a sensible program that permits the use of canine screening teams, furnished by private industry and vetted by TSA to perform the task at forwarder locations.

TSA Indirect Air Carrier Policy
The TSA protects the U.S. aviation system by enforcing effective security programs that must be fair and equitable while keeping our members' shipments moving throughout the supply chain.
The system is an excellent one and ensures the security of cargo that is loaded on passenger planes.  Enforcement is part of that system and staying safe is why we assist the TSA in creating sensible policies that promote air cargo security without impeding the flow of commerce. On those rare occasions when TSA's vigorous enforcement activities uncover lapses, they take action and the fines can be heavy – and the fines do not escape notice by other Airforwarders who screen cargo. 
Transportation Infrastructure
The e-commerce megatrend combined with robust commercial conditions have produced extraordinarily high cargo volumes that provide economic benefit yet tax our airport and road infrastructure.
Infrastructure may sound like a dull word but for members of the Airforwarders Association, our nation's roads, bridges and airports serve as the essential embodiment of the freight transportation industry. Forwarders as well as their airline and trucking partners frequently experience costly delays getting to the airport and long waiting lines once there due to inadequate infrastructure investment. Our organization continues to engage state, local and Federal authorities in promoting increased investment in the rehabilitation and expansion of our nation's freight transportation system.
Representation for AfA Members
Airforwarders Association member companies that ship and transport cargo on passenger planes to ensure they meet TSA security standards.  To learn more about TSA air cargo programs, click here.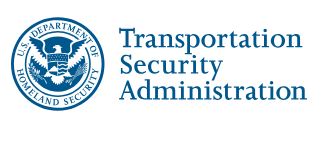 Contact Your Representative
The Department of Homeland Security (DHS) is utilizing a multi-layered approach to air cargo security, including enhanced screening requirements for known and established shippers, explosive detection canine teams, and covert tests and no-notice inspections of cargo operations.To learn more about DHS cargo screening programs, click here.