Registration for this event has passed
As extensive renovations continue at LAX – adding 20 new gates, a people mover and a future Metro station – what does the plan have in store for air cargo and truck congestion?
The e-commerce megatrend brings unsurpassed freight volumes to the airport along with specific challenges. Dealing with the ongoing issue of truck congestion and freight terminal waiting times are still problems that must be addressed.
Join us for a lively town hall discussion on Tuesday, September 24th at 5:00 p.m. at the Flight Path Museum. We will gather local and national airport and freight industry experts who understand the renovation project and more importantly, how it affects your LAX air cargo community.
Drinks and hors d'oeuvres will be served. Bring your business cards for valuable networking!
Interested in Sponsoring the LAX Event?
Email Brandon Fried or call 202-577-9536.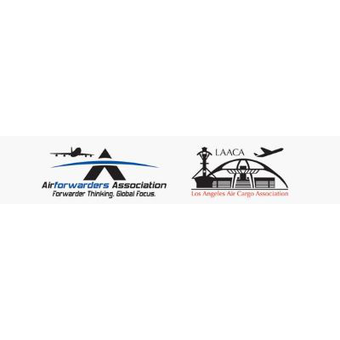 Knights of Columbus, 8049 W. Manchester Ave., Playa del Rey, CA