The Airforwarders Association advances the forwarder and logistics community
Are you a member of AfA? 
New member promotion! First-time members pay just $199 for the remainder of 2017
---
Our Voice is Global! 
The Airforwarders Association is the voice for hundreds of thousands employees and dedicated contractors.

As the premier trade association for the forwarder and logistics industry, AfA members range from small businesses employing fewer than 20 people to large companies with well over 1,000 employees.  AfA is your voice and advocate to policy decision makers in Washington, DC. Not only do we protect your business, we offer your company the opportunity to network with industry colleagues at Air Cargo and Local Outreach Events. 

By being a member of AfA you will increase your knowledge of industry standards, practices and ongoing developments.

Not a member of AfA? Join Today
Latest News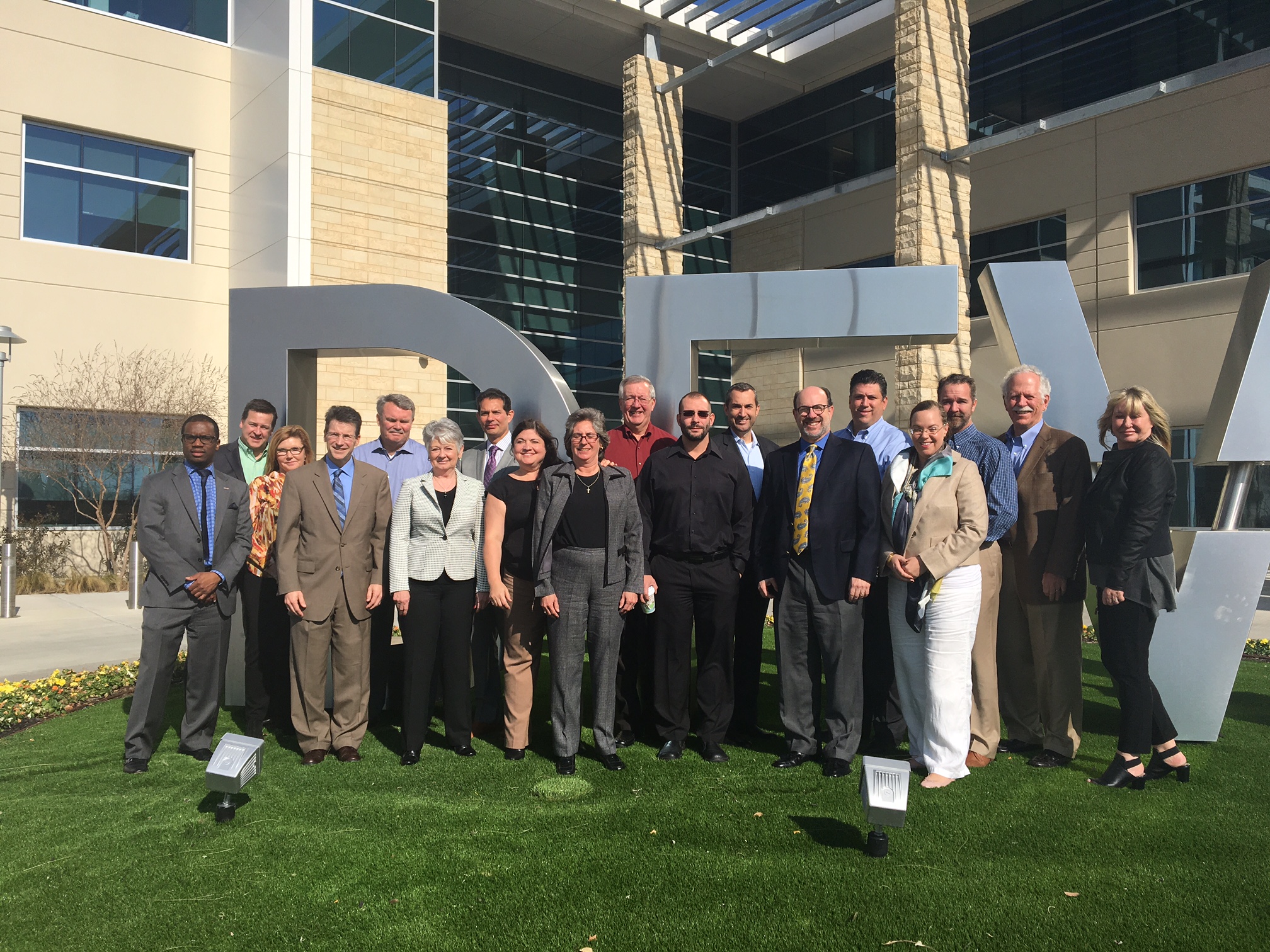 Thanks to the DFW air cargo community including our Platinum sponsors American Airlines & DFW International Airport for making our most recent regional event a success!
We also appreciate the support provided by Pinnacle Logistics, Mexpress, Alaska Airlines, Airlogistix, MSA Security, American Linehaul and the DFW Air Cargo Association!
AfA in the News
Airfreight Forwarders Ride Headwinds and Tailwinds, Inbound Logistics, November, 2016  
Airforwarders Association Urges Infrastructure Investment in First 100 Days, Digital Journal, November 14, 2016
Safety Regulators Fine Amazon Again Over Hazardous Air Shipments, The Wall Street Journal, October 12, 2016      
US freight industry coalition whistles up new plan to use more air cargo sniffer dogs, The Loadstar, May 26, 2016                   Airforwarders Cheer Passage of Trade Facilitation Bill, American Journal of Transportation, February 11, 2016
Cargo Shipments Surge at O'Hare,  Crain's Chicago Business, May 6, 2015
Obama's TSA pick praised, The Hill, April 30, 2015
Shippers grapple with delays at Chicago's O'Hare airport, Journal of Commerce, April 2, 2015
Southwest Cargo Earns Industry-Leading Awards Aviation Pros, March 10, 2015 
How to respond when the feds come knocking Air Cargo World , March 3, 2015
Strong air freight demand to remain as US port backlog cleared Journal of Commerce, February 24, 2015
West Coast slowdown could help PortMiami Miami Herald, February 24, 2015
Air cargo conference examines urgent congestion issues Logistics Management, February 19, 2015
Forwarder Bonds Now Available!
Roanoke Trade in partnership with the AfA is pleased to announce a new program offering its members a practical solution for obtaining a Property Broker or Domestic Surface Freight Forwarder Bond.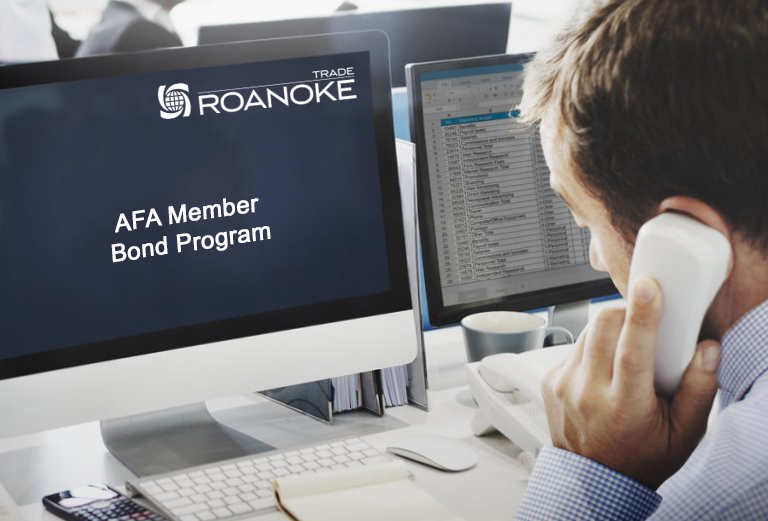 Click here for more information
or